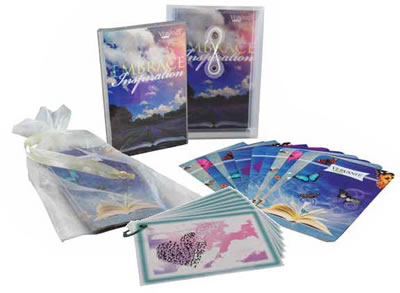 Customized cards that support your business
Card decks have evolved beyond traditional playing cards. Entrepreneurs, businesses and marketing visionaries are finding great value in card decks as:
Stand-alone products (tarot cards, games and inspirational/guidance)
Added value for information products
Part of an ongoing mentorship or business program
Marketing lead generators
Passive revenue streams
And more….
Our card decks are highly customizable – they can be printed at any size, with square or round edges and in either full color or black-and-white.
And when it comes to packaging – the only limit is your imagination!
Drawstring bags
Clear pop up boxes
Button/string poly envelopes
Binder Ring
Card Deck Boxes: generic, window and custom printed
No matter how you package them, card decks are a sure bet for delivering a big impact in a small package.