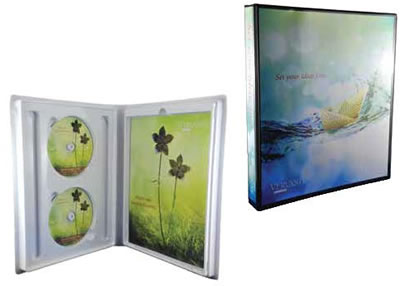 Turn your knowledge into products that help your business grow
When it comes to coaching and training products, you've got to have two things: Exceptional quality and easy adaptability so that you can create the perfect products for your audience's unique needs.
If you have expert knowledge and insight that you are ready to share, coaching and training products can be game changing for your business and your life. Everyone from master chefs to craftsmen to business coaches and beauty experts have found using coaching and training products a useful and valuable resource for their business.
No two products are exactly alike — and that's exactly the way it should be. Take the message you want to share, mix it up with the unique way you work with your audience, add a big dose of creativity and inspiration, and you've got the perfect formula for a unique coaching and training product that perfectly fulfills its purpose.
Coaching and training products can include a variety of items assembled and packaged into a professional and complete package, including:
3-ring binders
Books
CD/DVDs
Bookmarks
Stickers
Notepads
Posters and certificates
Journals
Coloring books
USB drives
Items you send us to include (t-shirt, pens, timer, mug, etc.)
Ready to create your own coaching and training product? We can help you with every step from creation to publishing and distribution. Email us at sales@vervante.com and we'll help you get started.